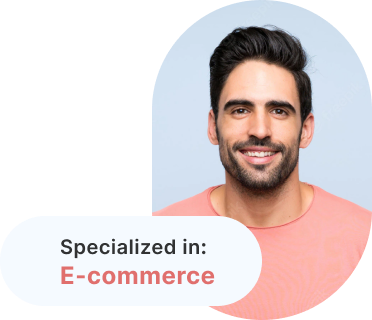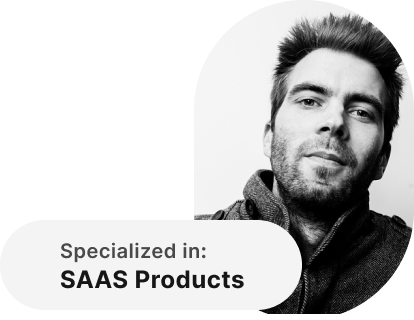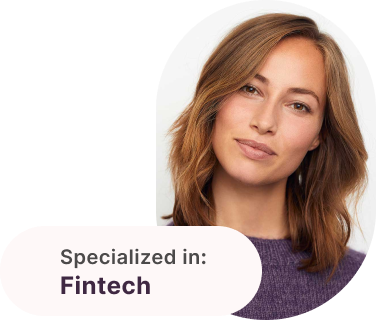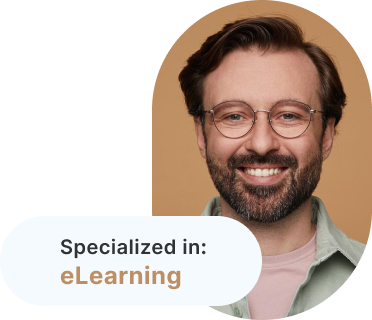 Specialist Freelancing Designers
Hire Your Verified
UI UX Talents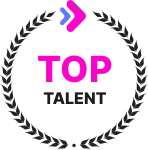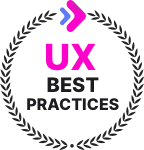 Post Your Project
Next Mockup a specialized UI UX design freelancing platform help you to hire the most experienced specialists for high quality with 100% commitment and best rate.
Trusted by brands and startups
Startups and companies trust Next Mockup
to create world-class designs and maximize conversions.
Scroll to discover
How It Works
Post your design project
Describe your project and select your business category
Meet Our expert product designer
Analyze and understand the product requirements extensively
Contact with specialist talents
We will select the top candidates who have close experience in your project type.
Start work
With a commitment guarantee and high-quality deliverables
Our Expert Product Designers' Responsibilities are to take over the whole process
Managed by product designers
save your time and focus on your core business. And Let UX Experts Handle Your Design!
Reviews by experts
Our in-depth reviews will help you get the perfect design for your project.
Speciality and skills
finding design talent who quickly understand your business goals and have real design experience in your work.
100% Commitment
Confidentiality is guaranteed with a signed NDA and best rates without any hidden or additional fees.
Design Trends
and
best practices
Empowering Companies To Reach Real Design Needs.
We work from an accurate design perspective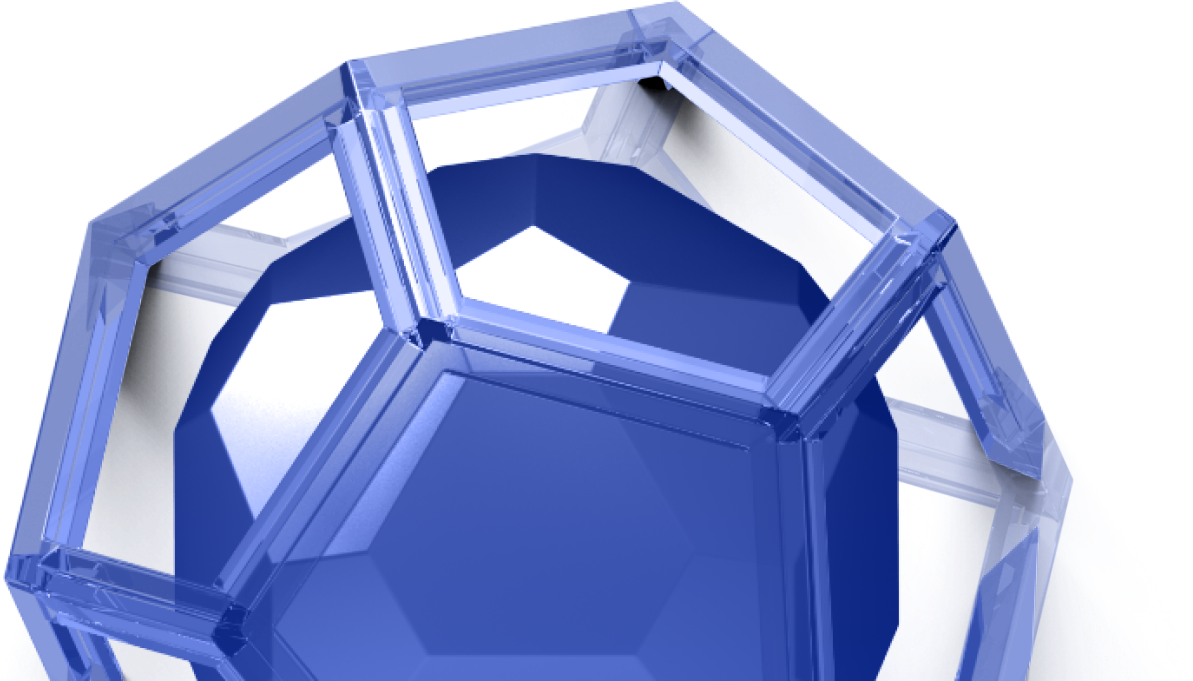 Our Network focuses on digital design in demand
User experience
Visual design
Motion design
Product design
UX research
UX Audit